Select a sauna that suits you
The Estonian company Kuut Sauna offers electric, steam and wood-heated saunas within its product range. The saunas are all manufactured in Estonia and taken directly to the warehouse, making immediate delivery possible.
Buy yourself a terrific sauna
Once you have selected a suitable sauna, contact us to discuss the purchase process and delivery-rated issues.
Plug & Play
Once the purchase process has been successfully completed, you are safe to stick some beers or soft drinks in the fridge because a Kuut sauna will be in your backyard in a few days. Plug&Play and enjoy your sauna!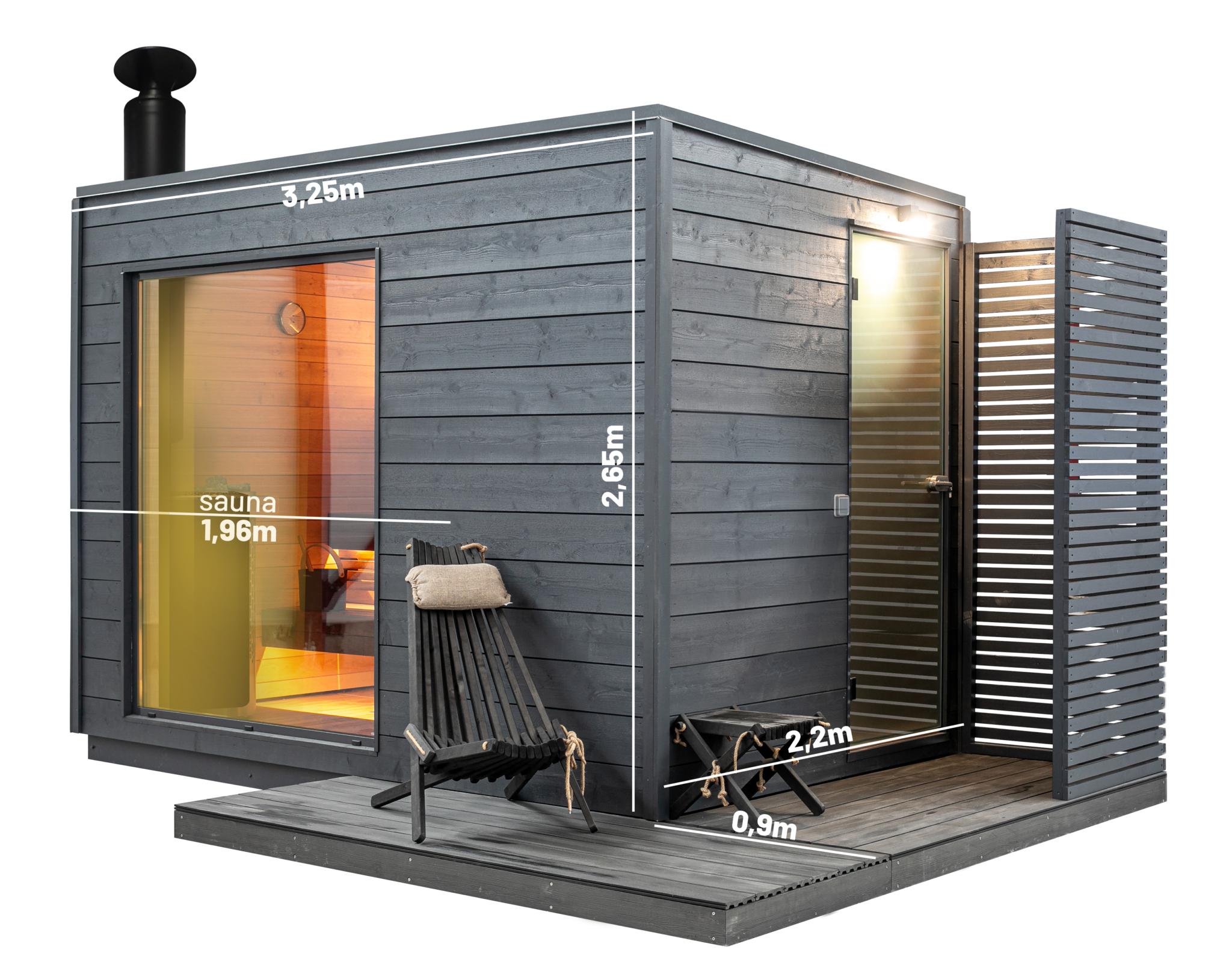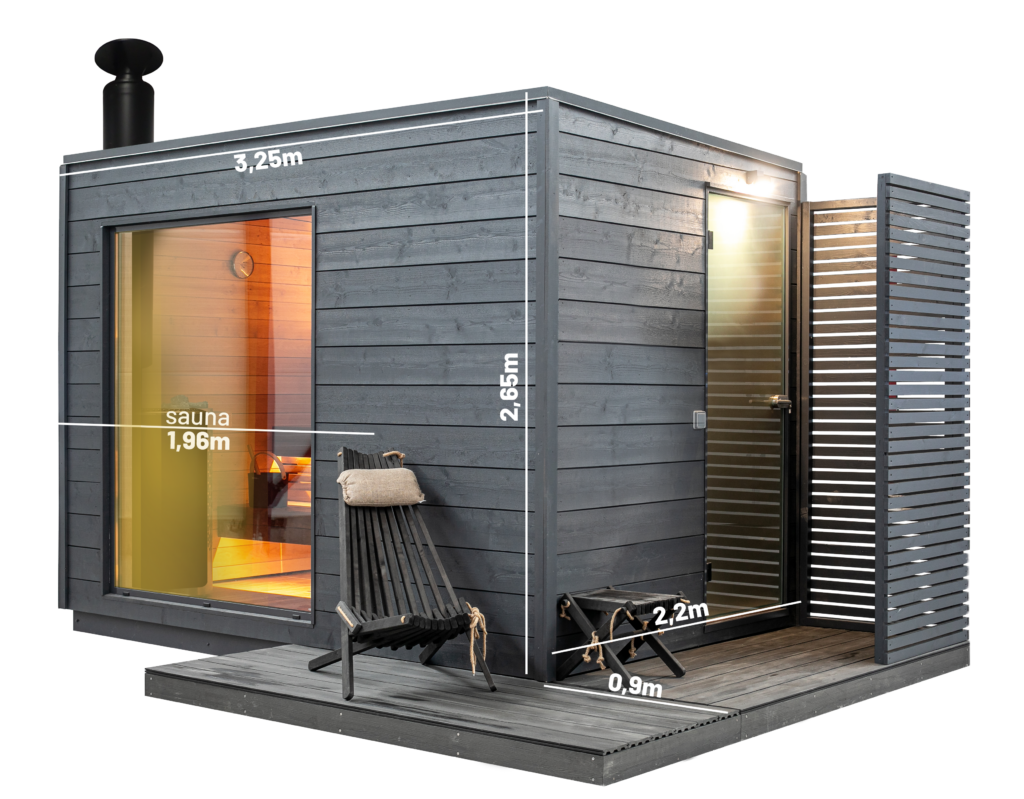 KUUT wood-heated
SAUNA
The wood-heated saunas produced by Kuut Sauna are compact in size and easy to transport. Our good partners will deliver the fully assembled sauna to your backyard, hoist it into place, and all you will need to do is to light the stove. Or, Plug&Play and enjoy the sauna!
Did you find a sauna you fancy?
We are sure you found it, let's make a deal!